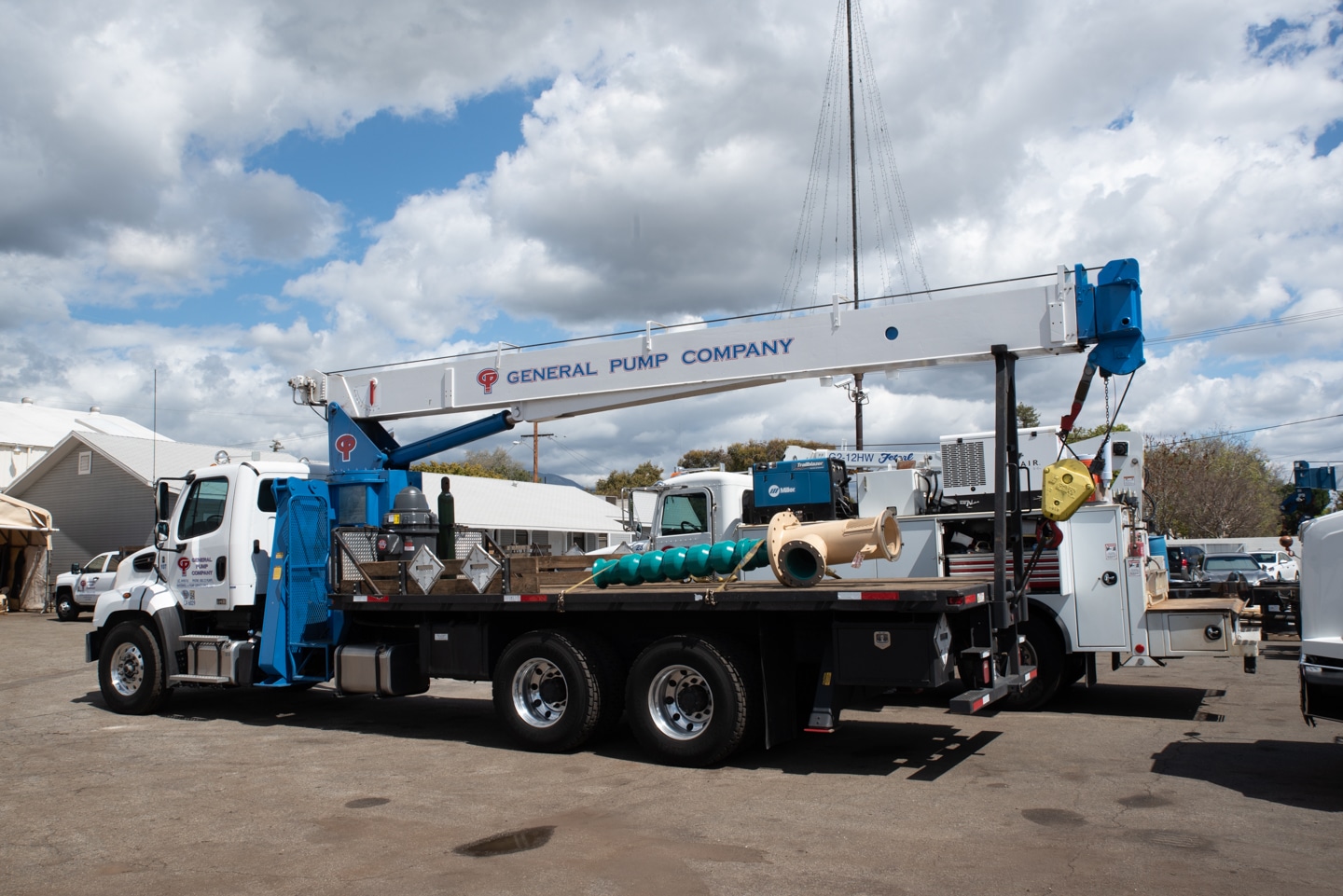 SERVICES
---
What We Do
Solutions
We provide engineered solutions for all well redevelopment, pump installation, and repair services for industrial, agricultural, and municipal water supplies. Our team of experienced engineers, hydrogeologists, machinists, electricians, fabricators, and field technicians are ready to assist with any of your potable water supply needs.
---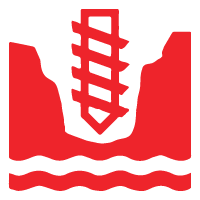 Well Services
---
Water wells are crucial to providing a reliable supply of water for homes, irrigation, and industries. We provide various water well services including repair, replacement, abandonment, testing, installation, and general maintenance.
Motor Services
---
A high-efficiency motor can keep a water well running for many years. At General Pump Company, we provide our expertise and recommend ways to upkeep your motor and whether a repair and a brand new motor might be suitable for your needs.
Pump Services
---
Water pumps are key to an effective water well. Our pump services include repairs to vertical, submersible, and split case horizontal pumps, mechanical seals, and much more.
---
Electrical Services
---
Most pumps contain electrical components that similarly need servicing. Our electrical services include panel installation, general troubleshooting, megging motors, and sounding equipment.
Field Services
---
Our field technicians are available to help with scheduled maintenance, evaluations, improvements, and advanced diagnostic services such as hydraulic performance testing, downhole videos, and much more.
Annual Maintenance Contracts
---
We hold approximately 65 Annual Maintenance and Service contracts with major water utilities and municipalities in Southern California.
---
---
---
Pump Suppliers
We Partner With The Major Pump Manufacturers
General Pump Company, Inc. has extensive experience working with every major brand of water well pump including the following.
---

---
---

---
---