ABOUT
General Pump Company, Inc. is a professional water well redevelopment and pump equipment contractor that engages in installing, repairing, and servicing commercial water pump facilities.
Our clients are cities, municipalities, water districts, agricultural, and industrial customers throughout Southern California and the Central Coast.
We are fully licensed with the California Contractors State License Board, and have the largest and most up-to-date pump pulling and service rig fleet in Southern California.
Our field service technicians, engineers, and support staff have decades of experience in solving all aspects of water well and pump equipment challenges, as well as booster pump and system problems.
---
Our Customers
We proudly service the most important water utilities, farmers and businesses in Southern California.

We maintain the critical well and water supply systems for the largest utilities and farms in Southern California.
Pasadina
Newport
Burbank
LA County Public Works
Philips 66
Marathon Energy (?)
Mars Foods
XYZ

---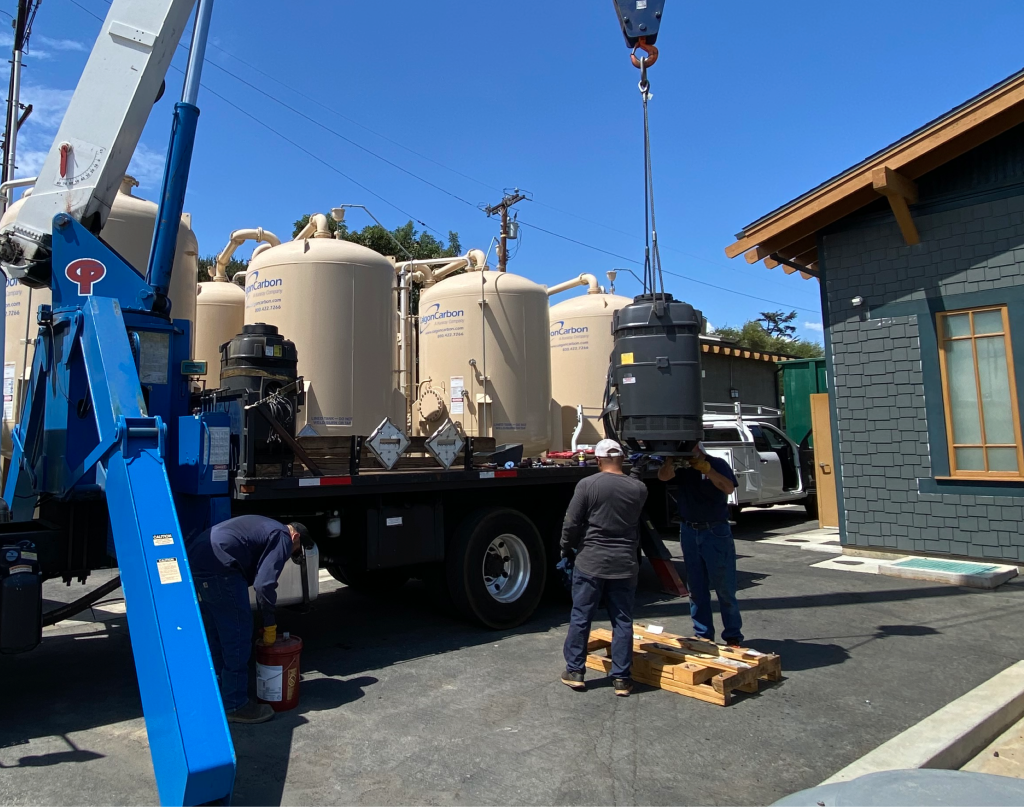 Our People
Our team is made up of the industry's best Project Managers, Project Engeneers, Geologists, Fabrication Specialists, Mechanics, and Field Technicians who are out every day doing the hard work to keep water flowing in Southern California.
Our History